Top of the Market?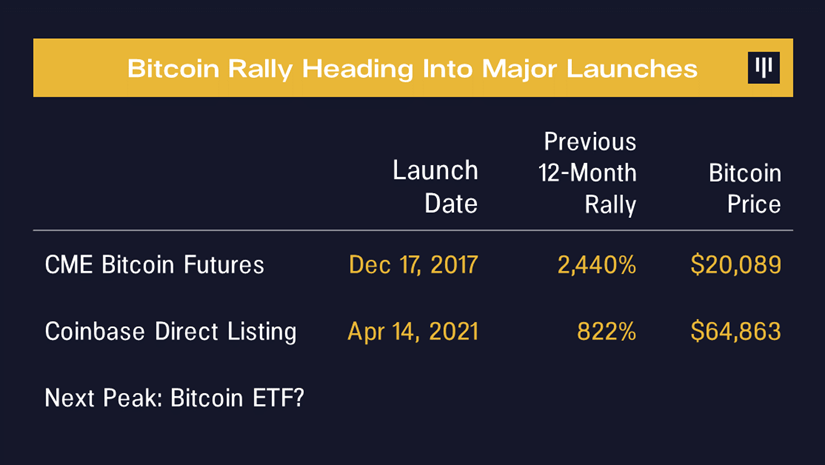 A breakdown of ProShares Bitcoin Strategy ETF
Other ETFs coming…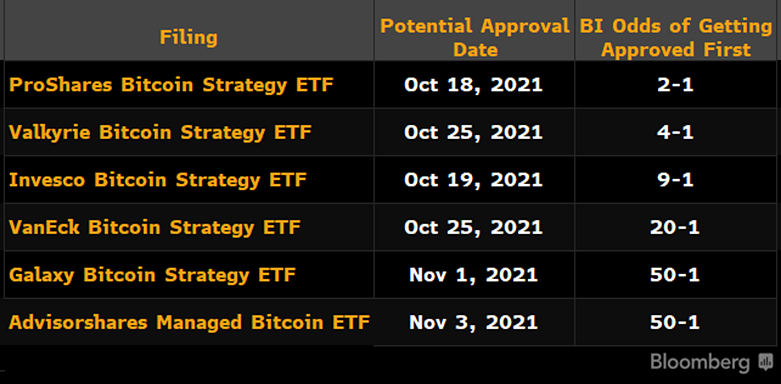 Sign up to our free newsletter which can be found on our homepage!
Any questions check out FAQ page HERE! OR please let me know! Thank you as always for the support, we have had great feedback, exciting times ahead!
Thank you!