Grayscale Digital Large Cap Fund is a passive, rules-based strategy that seeks to provide exposure to 70% of the digital asset market.
"We are excited to welcome Cardano to our Digital Large Cap Fund's portfolio as we work to ensure that our diversified Fund can safely hold assets that collectively comprise 70% of the entire digital asset market," said Edward McGee, Vice President of Finance at Grayscale.
As Members of CryptoClear know, ADA is extremely undervalued and along with the other 10+ assets we invest in on a weekly basis, this is only great news for ADA.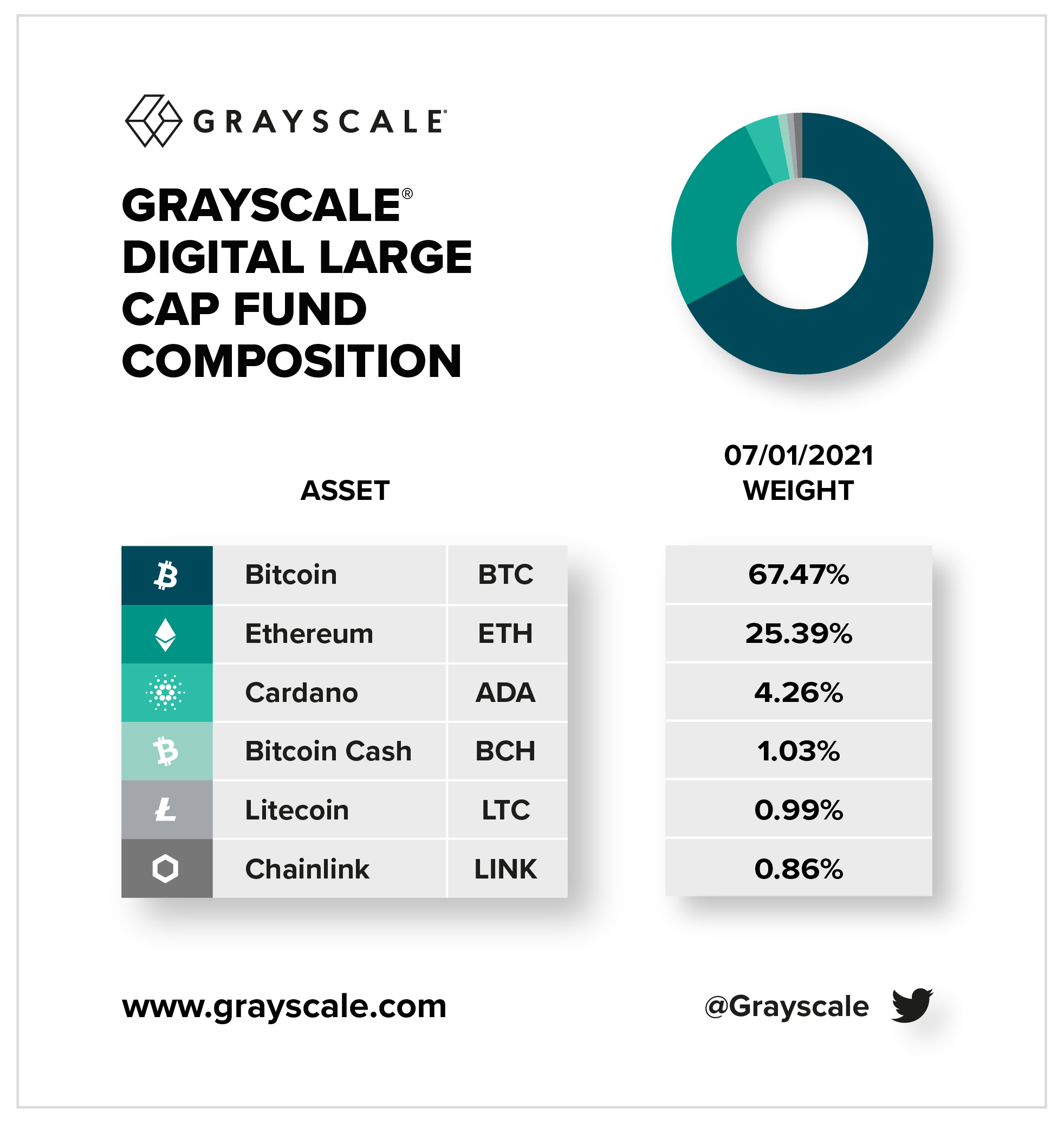 If you are new and want to learn the A-Z of investing in Crypto Assets– Read the full benefits of becoming a Member HERE! Get access to our Crypto Portfolio which has increased by 1000s of % during this bull cycle and 10,000s of % from 2015!
Is now a "good time" to invest in Crypto Assets?(This VIDEO is still relevant today) Check out the video HERE!
Any questions please let me know! Thank you as always for the support, we have had great feedback, exciting times ahead!
Thank you!